Three Lives Three Worlds Ten Miles of Peach Blossoms 
Titolo: 三生三世,十里桃花 / Sān shēng sānshì shílǐ táohuā / Once Upon A Time
Anche conosciuto come: San Sheng Sanshi, Shili Taohua; Three Lives Three Worlds, Ten Miles of Peach Blossoms; 三生三世,十里桃花; San Sheng San Shi Shi Li Tao Hua
Genere: Antico, Fiction, Melodrama, Romance, Fantasy
Registi: Zhàoxiǎo dīng, & Andōngní·lā mò lǐ nà lā
Filmato: Dicembre 2015
In onda: 4 Agosto 2017
Durata: 45 min.
Cast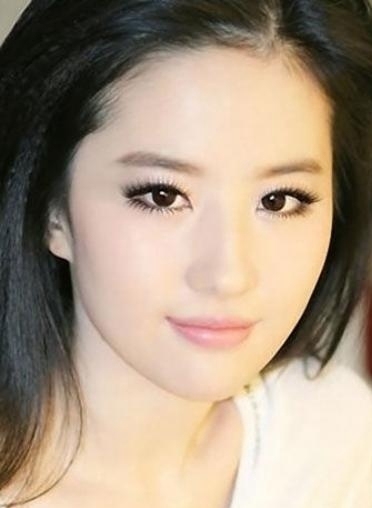 Liu Crystal
Bai Qian
Main Role
Yang Yang
Ye Hua
Main Role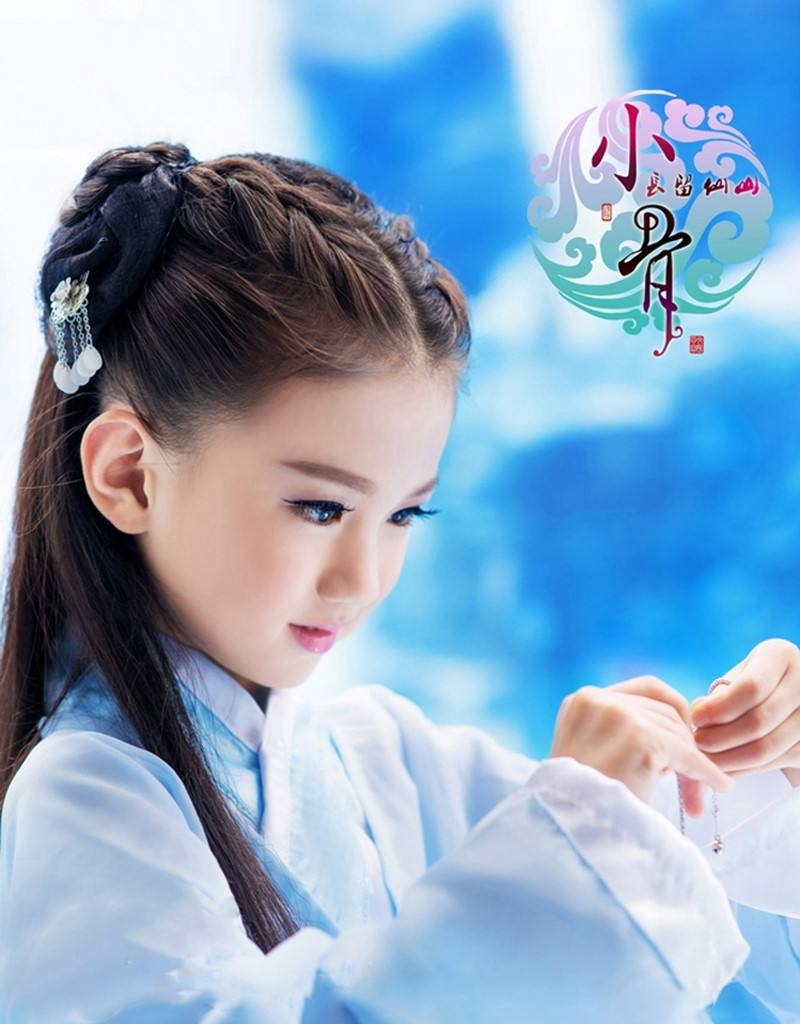 Zhao Shu Ting
Unknown Role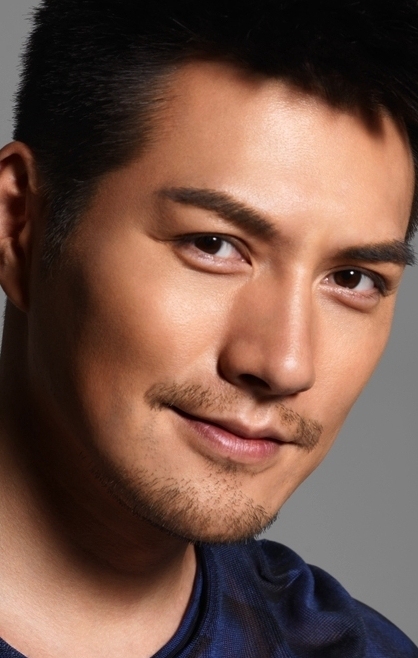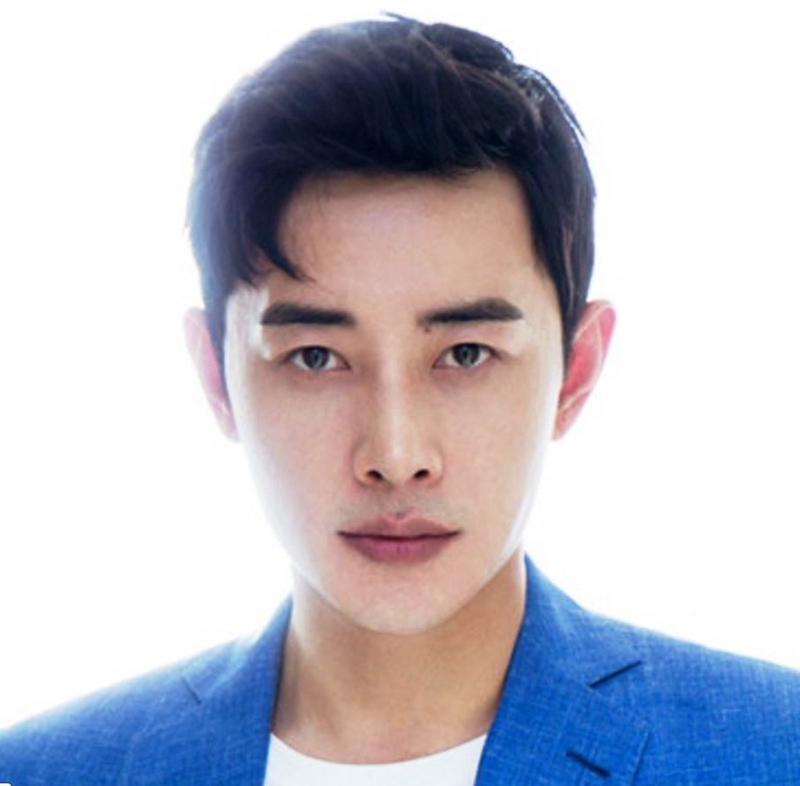 Trama
Trecento anni fa, Bai Qian si trovava sulla terrazza Zhu Xian, si voltò e saltò giù senza rimpianti. Ye Hua rimase di bronzo a testimoniare con i propri occhi la sua morte. Trecento anni dopo, nel East Sea Dragon Palace, i due si incontrano inaspettatamente. Un'altra vita, un altro mondo, dopo aver subito del tradimento Bai Qian non prova più nulla, eppure non riesce a comprendere le azioni di Ye Hua. Tre vite, tre mondi, lei e lui, si innamoreranno di nuovo?